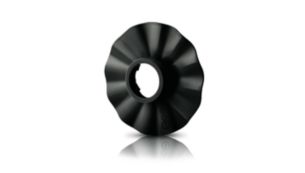 Emulsifying tool for cream and egg whites
The perfect tool for whipping, whisking or emulsifying eggs or whipped cream. For best volume increase and fluffiness, use the low speed setting. Creating delicious desserts or mayonnaise has never been easier!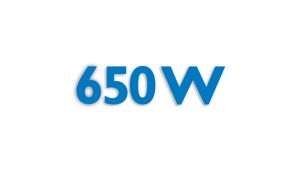 650 Watt motor for powerful processing
This Philips Food Processor offers a powerful motor providing power and control to prepare all your favorite recipes.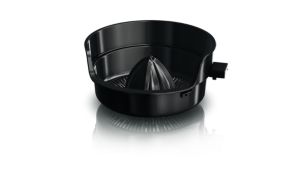 Citrus press for fresh orange or grapefruit juice
This accessory is ideal for extracting fresh juice from all types of citrus fruit such as oranges and grapefruit.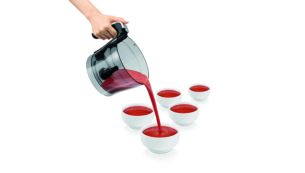 Up to 5 portions in one go
The generous 2.1L bowl (1.5 L working capacity) enables you to blend up to 5 portions of soup in one go.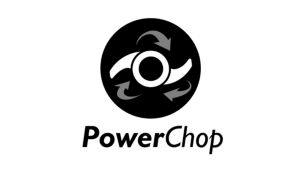 PowerChop technology for superior chopping performance
PowerChop technology is a combination of blade shape, cutting angle and inner bowl that provides a superior chopping result in both soft and hard ingredients. It is also perfect for making purées and mixing your cake batters!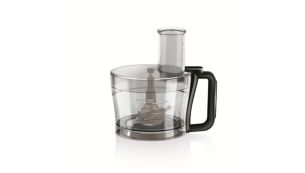 No mess from center of the bowl due to lack of inner shaft
Unlike other cheaper food processors, this Philips Food Processor lacks an inner chimney shaft in the middle of the bowl. This means that soups and other liquids won't leak from the middle of the bowl, keeping your food processor and kitchen counter clean! It even makes assembling your appliance much easier - simply click your tool holder in place in the bowl, guided by the form fitting couplings.
Sharp and strong stainless steel S blade for chopping
The sharp and strong stainless steel S blade chops vegetables such as onions in no time. It can also be used for other ingredients such as nuts, meats or even to make doughs for pie crusts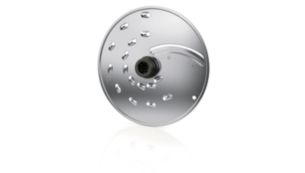 Reversible stainless steel disc for slicing and shredding
This high quality stainless steel disc has been tested extensively to provide the best slicing and shredding results.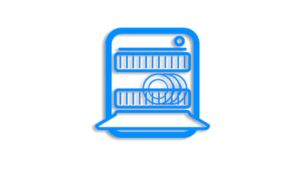 Dishwasher safe accessories
All accessory parts of your Philips food processor can be put on the top rack of your dishwasher for easy cleaning.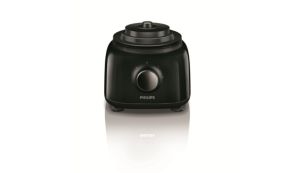 Easy release suction feet
The suction feet keeps your appliance in place during processing. The easy release tabs on the suction feet enable you to easily lift your appliances after use
Technical Specifications
Accessories

Included

General specifications

Number of speed settings

Product features

Technical specifications

Power

Voltage

Frequency

Capacity bowl

Capacity jar

Cord length

RPM blender (max)

RPM bowl (max)

Working capacity bowl

Working capacity jar

Design

Color

Finishing

Material accessories

Material jar

Material of main body

Service

2-year worldwide guarantee

Sustainability

Packaging

User manual

Weight and dimensions

Dimensions of product (LxWxH)